Parents - Live Well At Waterloo Residences
SET UP FOR SUCCESS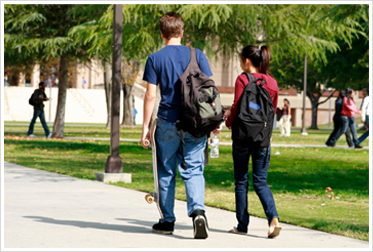 Waterloo Residences – 64 Marshall creates an atmosphere perfect for a well-rounded university life - one with space for studying, socializing and staying healthy. We strive to provide a safe, interactive community that allows them to grow lasting relationships and a rewarding University experience.
STUDENT FOCUSED ENVIRONMENT
At Waterloo Residences – 64 Marshall, we provide fully furnished suites with private bathrooms in each room, outstanding amenities, and service that create an environment for achievement. We help foster productivity by providing a 24 hour social lounge for group study furnished with conference table, seating for small or large gatherings, free high speed internet, and 50"wide screen T.V with full HD Cable programming or individual private study carrels at the student fingertips. We want to promote healthy living with an on-site 24 hour fitness room.
We also want to help Students relax by providing a games room equipped with billiards, Foosball and Ping Pong table. We believe that by living off campus, residents have the opportunity to learn and grow beyond the classroom. Waterloo Residences – 64 Marshall provides all the essentials required for Students to achieve academic success while living away from home. Live well at Waterloo Residences – 64 Marshall.
KEEPING IT SAFE
At Waterloo Residences – 64 Marshall our first priority is to provide students with a safe and secure home.  The property is equipped with high resolution cameras monitored 24 hours, secure electronic keys access to all entry points, and controlled access bike storage.  In addition, all bedroom doors are commercial grade solid core doors with commercial grade locks for extra safety. We want to give you peace of mind.
PROFESSIONAL MANAGEMENT AND MAINTENANCE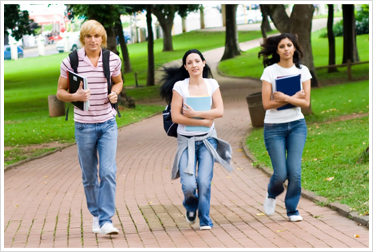 Waterloo Residences – 64 Marshall is professionally managed and maintained.  We employ staff that can be accessed through our
online Maintenance Request
with any maintenance concerns.  We recognize the importance of maintenance needs and our goal is to address them within 24 hours of their submission. Our team is at all times on call in case of any immediate emergency. We are always there for our residents.
Rent with confidence at Waterloo Residences – 64 Marshall.